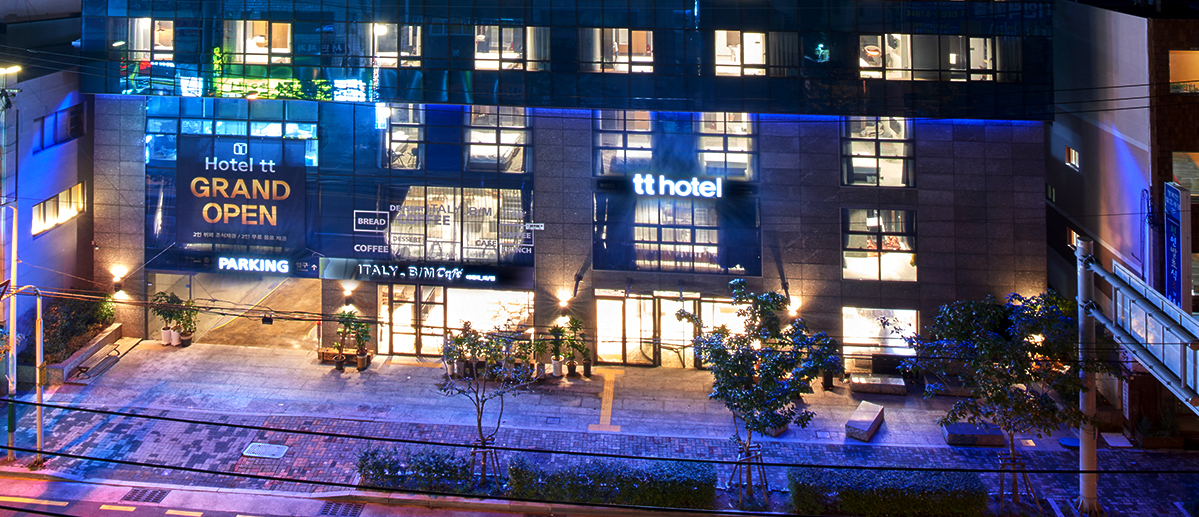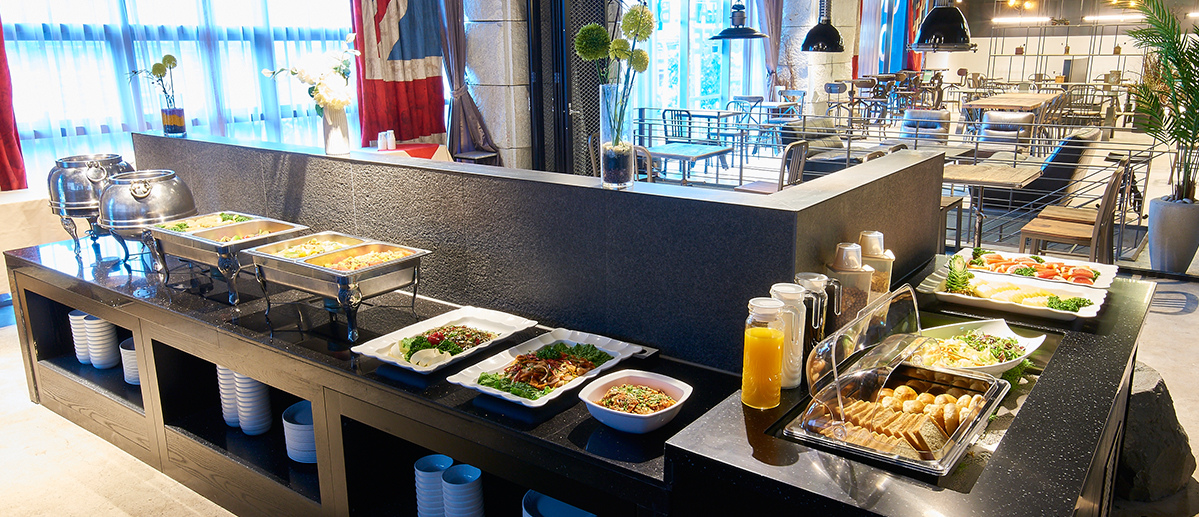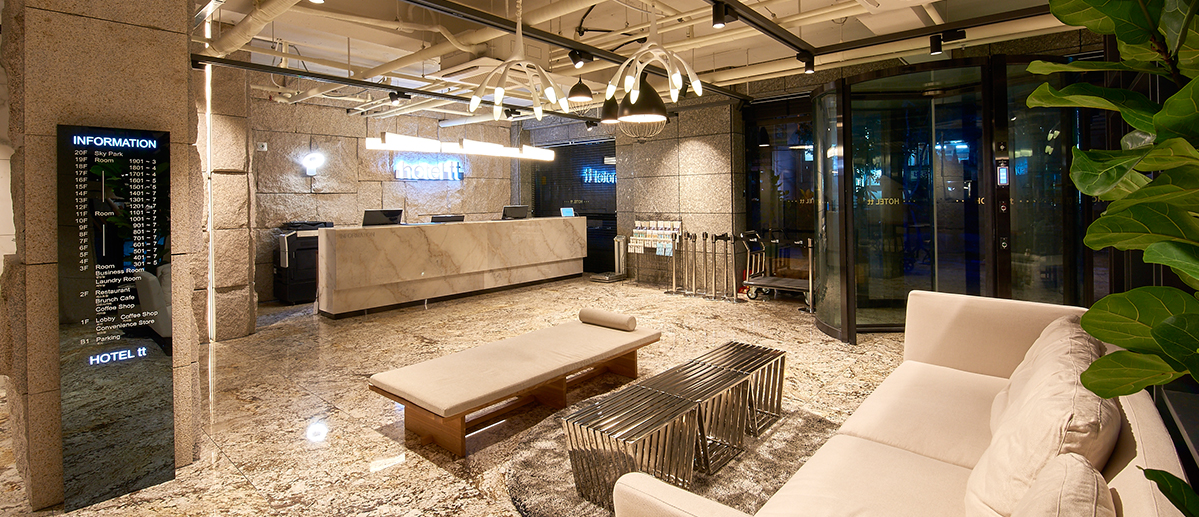 About the Hotel tt

Customized Hotel in the downtown of Busan
Hotel tt (Time Together) is a customized business hotel offering 103 rooms
in 8 different types in the center of Busan to be  convenient for transportation.
l All in one
With Hotel tt, you can solve business, shopping, sightseeing, relaxation and food at once.
It is located in the best location with various infrastructures to take a walk in Busan Citizen's Park, shop at Lotte Department Store,
and do many things such as sightseeing, shopping and visiting famous restaurants in Seomyeon region of Pusan.